Below are some of my favorites from recent work.

AI Thought Leadership and Campaign with USC
Led a team for digital and creative direction, art direction for co-branded design used by internal teams and research partner. Landing page UX, art direction; social media strategy.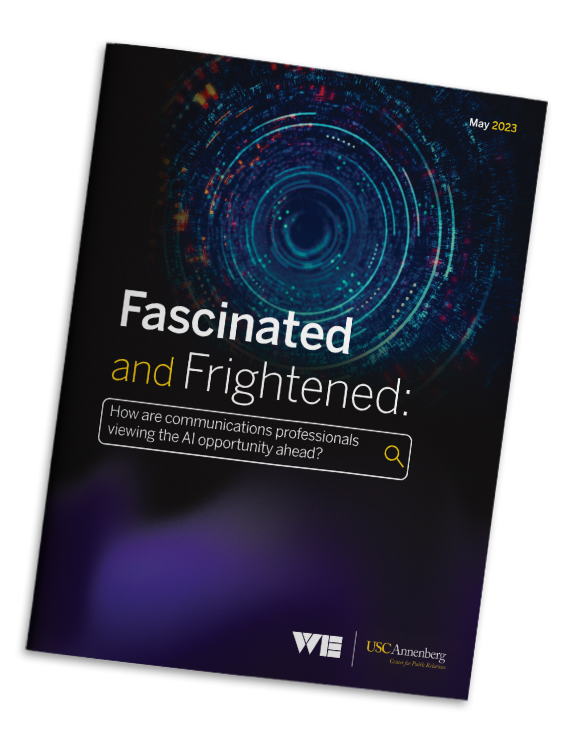 WE Red Bridge Websites
Chinese Language
English Language
Led teams in Seattle, Beijing and Shanghai to create a localized website that would not be blocked in China. Digital Strategy, UX/UI, Creative Direction, Project Management of dual English and Chinese-language websites.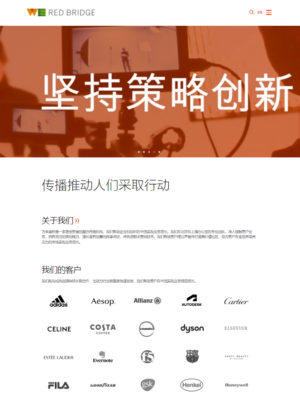 WE Inspires
International Women's Day/Women's History Month celebrated by WE employees and leadership, using a simple prompt on how the company inspires us everyday. Creative direction for video; direction for social media strategy.
In addition, as the Senior Digital Director at WE Communications, I have led the strategy of WE's 10 website including the WE global website, along with company websites Avian WE, Chase India, WATATAWA, WE Codeword and WE Red Bridge.